It's very interesting to find out new ideas to help you prepare Low-carb Gluten-free Recipes, as most gluten-free recipes can make you put on weight in few weeks. However, with careful planning, you can enjoy a full, healthy, and very balanced diet that won't make you fat. Like many areas of the health and fitness industry, this is a complicated topic and here we will explain more tips on gluten-free diet in the following articles;
Is gluten bad?
If you suffer from celiac disease or increased sensitivity to gluten intolerance, both of which are more prevalent in society than previously thought, it can cause symptoms that are very painful and dangerous. Coeliacs have an immune reaction that can lead to serious complications if the victim continues to eat gluten.
If you don't have a medical problem specific to gluten, the evidence is less clear. There is nothing special about gluten means to avoid it will not necessarily weight loss although many people found that it helps in many other diseases besides digestive problems, however, there is little evidence decent so far to say that the benefits are worth it.
Why some prefer following Low-carb diet with gluten-free diet?
Giving up gluten may seem as basic as cutting bread or eating less pasta, but it's not just another version of the low-carb diet craze. Since that gluten makes food dense and delicious, it is added to everything from spices to soy sauce to communicate. One of the biggest challenges we face here at Diet Food is finding gluten-free, low-fat, low-carb, and delicious recipes. Here are some reasons why people prefer picking low-carb gluten-free foods instead of just gluten-free food:
Most Gluten-free alternatives are not rich in fibers liks some ordinary foods containing gluten.
Bakery made with gluten-free flour is probably high in carbs which makes you gain weight easier.
You may think that just avoiding gluten-free bread can make you lose weight, even though that's right, but replacing bread with some kinds of gluten-free bread can make you gain weight.
How can you check carbohydrates amount?
Carbohydrates are the name of the nutrients contained in foods that provide energy, they usually turn into a sugar called glucose.
It is found in all foods to which sugar is added (such as candy cakes, cookies, jam, sweets, and chocolate). Also, in starchy foods (bread, bread, pita bread, potatoes, rice flakes, pasta, macaroni). Other foods such as fruits, milk, have carbohydrates in the form of natural sugar.
To find out how many carbohydrates are in food, look at how many "Total Carbohydrates" are on food labels. They can appear per pack or 100g, so you'll need to figure out what that means for your serving size. For non-canned foods, applications, books, and search tables can be useful.
The best Low-carb Gluten-free Recipes Easy to prepare
What desserts can you prepare when you follow a low-carb, gluten-free diet? Sugar and flour are the basis of many cakes, cookies, and other sweets, but you can enjoy sweets without them. These recipes top ten favorite special ingredients, such as agave, honey, or sweeteners that contain no carbohydrates. All these recipes are low-carb, wheat-free, and gluten-free.
1-Low carb cheesecake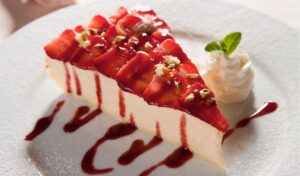 This basic "cake" can be "dressed" in several ways. Strawberry cheesecake is a favorite. It is sweetened with aloe vera syrup and has a gluten-free crust made from almonds. This reduces carbs compared to traditional cheesecakes and eliminates the gluten commonly found in cheese and crust.
2. The Miracle brownie
These brown miracles are made from flaxseed flour instead of flour. The miracle is that it is healthy, lower in carbohydrates, and gluten-free. Aloe vera syrup, cocoa powder, and unsweetened chocolate provide the chocolate effect while keeping it lower in carbohydrates. You can lower the agave syrup to make a more bittersweet version. Flaxseed provides a good amount of fiber and omega-3 fatty acids, so your brownie provides you with these nutrients.
3-Strawberry shortcake
Strawberry shortcakes can be the main summer dessert. This version starts with a recipe for gluten-free almond flour muffins as an alternative to shortcakes. Then decorate it with homemade whipped cream and ripe strawberries.
4. Low-carb pumpkin pie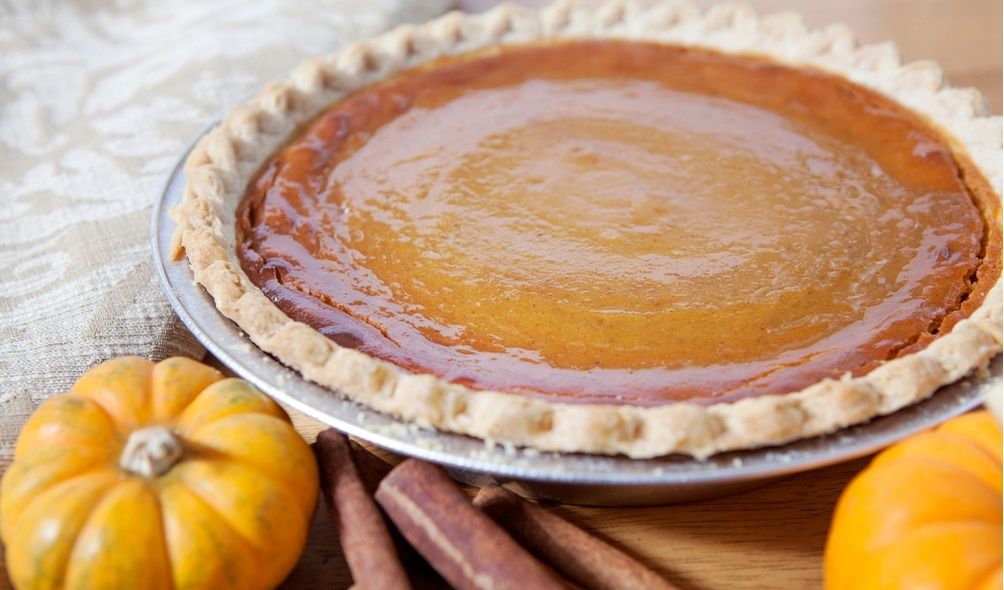 Don't wait until Thanksgiving to make low-carb pumpkin pie. It is delicious at any time, not very difficult to do. You can make them in pecan straws or just baked pumpkin custard. This version uses aloe syrup as a sweetener.
5-coconut pasta without sugar
These sugar-free coconut macarons contain few ingredients and are easy to mix and cook. There is a trick to prevent them from being too dry without sugar. They hit the place with afternoon tea or when you just need something sweet and crunchy.
6-Very Easy Chocolate Peanut Butter Fudge
This peanut butter candy waffle is easy to make and extremely satisfying. Simply, mix them in a bowl and packed in a saucepan. You will get the best results by using crushed erythritol as a sweetener. You only need a small box to taste and get your chocolate solution.
7-low carb lemon muffins
How can you make this low-carb lemon cupcake from a lemon without spoiling it? The secret lies in the flavor of lemon and sour cream that has an extra shot of lemon juice. It is sweetened with honey and uses a crust of almond flour.
8-Raspberry and walnut cookies
Cranberry nut cookies are a festive favorite for the holidays, but they make a great healthy cake at any time. They are sugar-free, low-carb, and gluten-free. Nuts and cranberries are preferred for their nutrients and provide texture, crunch, and flavor.
9-seasons low carb
Lemon mousse is a refreshing dessert that you can prepare with a combination of lemon curd and homemade sugar-free whipped cream. While you can buy lemon curd, making it from scratch gives it an incomparable flavor.
10-boxes of sugar-free raspberry muslin
Transparent raspberry squares are an excellent summer dessert when the berries are in season, but they can be prepared only with frozen berries. These boxes are gluten-free and sugar-free and use a jelly berry sugar-free cheese and cream. You have options to prepare them with or without pecan shells.