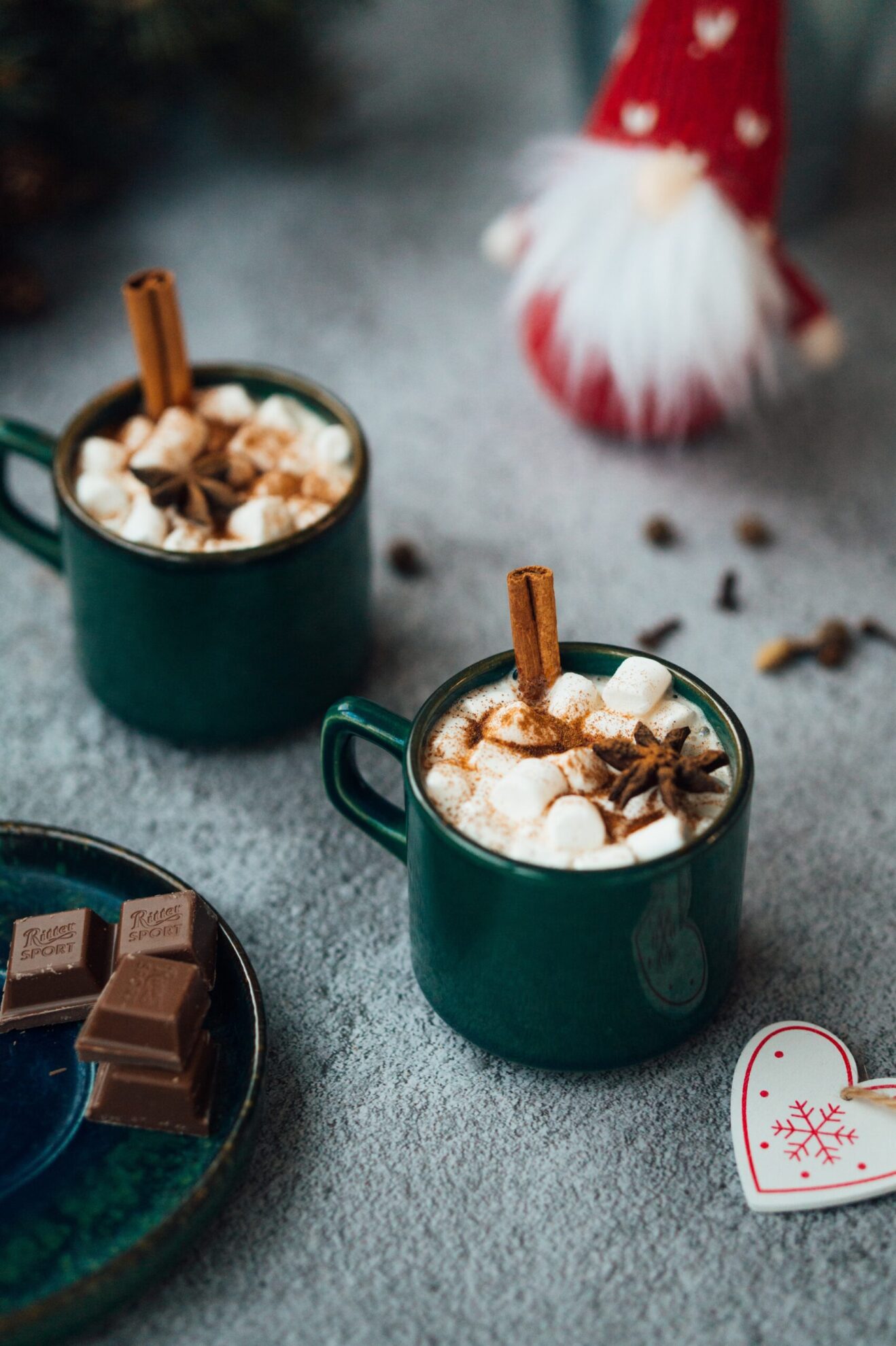 Another keto shake recipe to keep you fresh on your diet and break routines. With this KETO BLACKBERRY CHOCOLATE SHAKE you won't feel you have to limit yourself from anything as you play it safe.
Also, we are trying to have delicious recipes with high nutritional value, so we add some healthy ingredients. These ingredients are either rich in healthy fats like omega 3 or rich in antioxidants like blueberry.
In addition, instead of regular milk we use coconut milk to make it dairy-free and suitable for those who suffer from lactose intolerance.
Try to have most of your recipe ingredients organic, non-GMO and paleo friendly.
Check out more keto recipes:
THE ingredients:
BLACKBERRY CHOCOLATE SHAKE Preparation: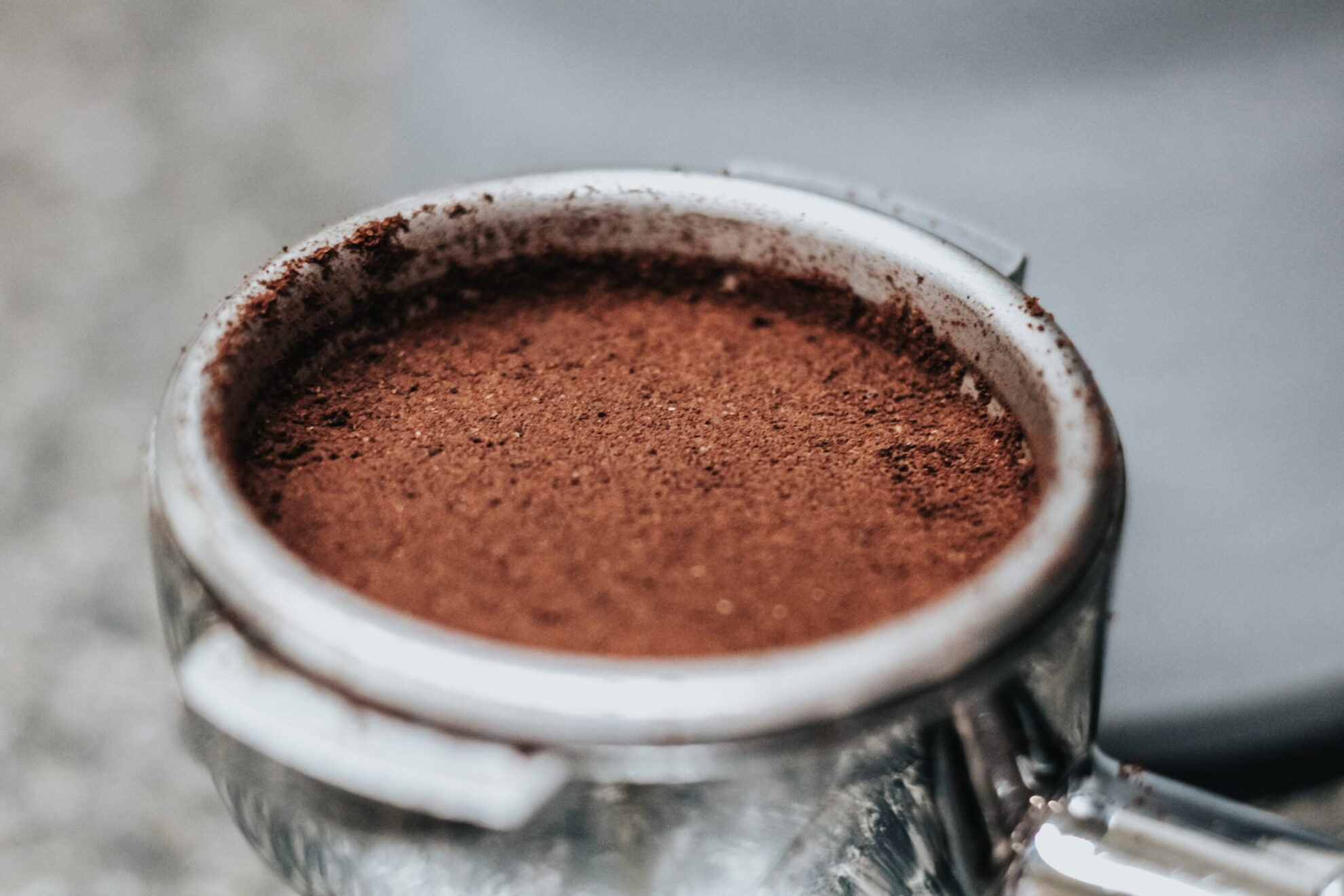 Add 7 ice cubes to your blender.
Add 1 cup Unsweetened Coconut Milk, 1/4 cup Blackberries, 2 tbsp. Cocoa Powder, 12 drops Liquid Stevia and 1/4 tsp. Xanthan Gum.
Add 1-2 tbsp. MCT Oil. This depends on how much your stomach can handle.
Blend it all up using the blend setting. Let it run for around 1-2 minutes until everything is combined well.
Pour out and enjoy!
Check out our latest posts: