Keto recipes aren't just limited to food, as you can see, we can come up with zillion keto drink recipes that are super tasty like this KETO PUMPKIN FLAVORED LATTE.
On keto, you have many ways to enjoy keto coffee, one of them can be the popular bulletproof coffee. check out BULLETPROOF COFFEE; oily coffee for keto breakfast.
One other simple way if you don't like having the 450 calories cup of bulletproof coffee, is to just enjoy it black without any added sugar. Bitter I know.
However, this KETO PUMPKIN PIE SPICE LATTE will make you enjoy your latte the way you know before keto, maybe even better.
Want another keto recipes? try these recipes, you will love them;
THE PREPARATION
2 cups Coffee, strong and fresh brewed.
1 cup Coconut Milk.
1/4 cup Pumpkin Puree.
2 tsp. Pumpkin Pie Spice Blend.
1/2 tsp. Cinnamon.
1 tsp. Vanilla Extract.
2 tbsp. Heavy Whipping Cream.
15 drops Liquid Stevia.
2 tbsp. Butter.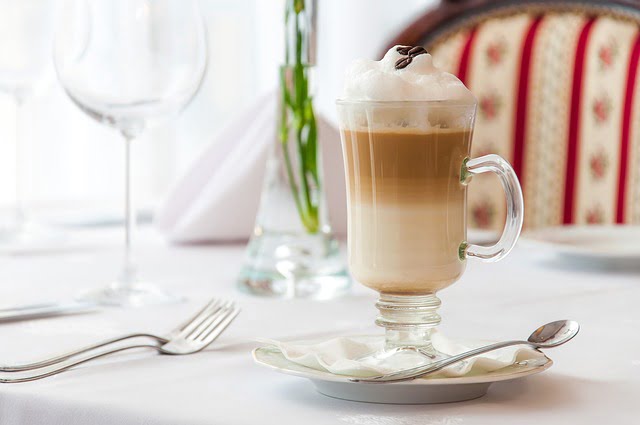 THE EXECUTION
1. In a pot over medium-low heat, add the pumpkin, butter, coconut milk, and spices.
2. While the pumpkin mixture is coming together, brew 2 cups worth of strong coffee. I use a Keurig machine to do this.
3. Once the pumpkin mixture is getting hot and bubble slightly, mix it together.
4. Stir in your 2 cups of strong coffee well.
5. Add stevia and heavy cream. Take an immersion blender to it and blend it well over the stove-top.
6.Add a little extra whipped cream on top with a pinch more spice.
7. Sit back, relax, and enjoy your morning!
This creates 3 servings of Keto Pumpkin Pie Spice Latte.
Nutritional facts:
Each serving comes out to be
132 Calories.
13g Fats.
2.1g Net Carbs.
0.4g Protein.