Want to enjoy spicy eggs for keto breakfast? Then try this FRIED KETO JALAPENO EGGS, you'll love it.
With less than 1gm net carbs and 216 calories, you can make a delicious keto breakfast.
THE PREPARATION
12 strips beef Bacon.
8 large Eggs.
4 oz. Cheddar Cheese.
1/2 tsp. Garlic Powder.
3 oz. Cream Cheese.
4 medium Jalapeno Peppers, de-seeded and chopped.
1/2 tsp. Onion Powder.
Salt and Pepper to Taste.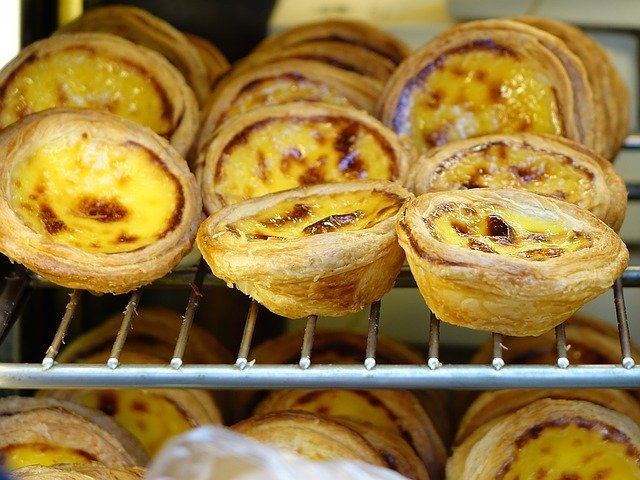 THE EXECUTION
1. Get all ingredients ready. Measure out all cheese and grate as needed.
Prep the jalapenos by seeding and chopping them. Save 1 jalapeno that you can cut into rings as a garnish for the top. Preheat oven to 375F.
2. Par-cook bacon so it's semi crisp but still pliable. Save bacon grease in the pan.
3. Using a hand mixer, mix together eggs, cream cheese, chopped and seeded jalapeno peppers, leftover bacon grease, garlic powder, onion powder, and salt and pepper to taste.
4. Grease wells of muffin tin, then place par-cooked bacon around the edges.
5. Pour egg mixture into the wells of the muffin tin. Make sure you only go about half-way to 2/3 way up as they rise quite a lot. Oh! This is the reason.
you only see 4 muffins in the following pictures I overfilled the first batch of 12 and they turned into Frankenstein muffins.
6. Then, add cheddar cheese on the top of the muffin, then a jalapeno. Cook at 375F for 20-25 minutes.
7. Once cooked, remove from the oven to let cool.
8. Finally, the muffins will slowly deflate and give you a great treat.
This makes a total of 12 Jalapeno Popper Egg Cups.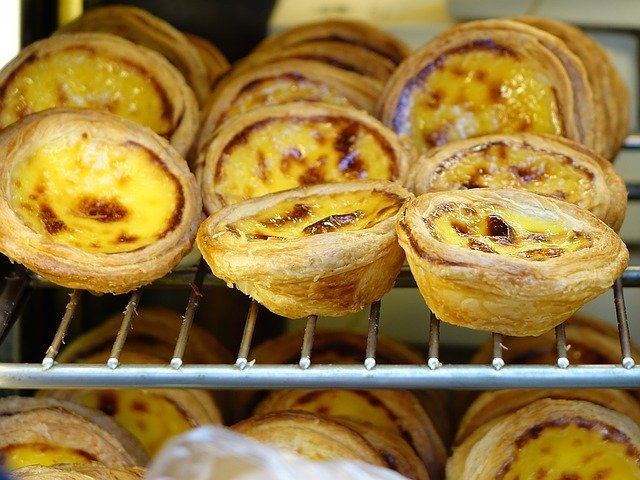 Nutritional facts:
216 Calories.
19.3g Fats.
0.9g Net Carbs.
9.6g Protein.
Want another keto recipes? try these recipes, you will love them;