If you're on a ketogenic diet, you're aware that you must monitor your carb intake from the moment you wake up.
The keto diet is basically a low-carb diet with fewer carbs. On keto diet you do not count calories, but you have to keep a close eye on the macronutrients you eat on a daily basis.
Although the overall amount varies from person to person, the ketogenic diet tends to reduce total carbs to about 20 gm a day, while still consuming a small amount of protein and a lot of fat. The aim is to enter a state of ketosis, in which your body burns fat for fuel rather than carbohydrates.
Also, pay close attention not to overeat fats as that is one of 3 mistakes that will definitely hold you from losing weight on the keto diet.
So, what does this have to do with breakfast? It's a good idea to start by understanding what you can and cannot use to prepare your keto recipes.
There'are a lot of regular breakfast ingredients that just cannot use it like oatmeal, dry cereal, and bread, for example.
Besides, there are some foods which are healthy but you still have to cut it from your diet like yoghurt, berries, and starchy vegetables, all of which contain too many carbohydrates.
Rather than thinking of what you can't consume, just remember that there are many things that suit the bill and can make you a delicious keto meal, such as eggs, avocado, various types of meat and vegetables, and, of course, keto bread.
Check out our latest posts;
So, want some perfect breakfast keto ideas for busy mornings? Try these amazing recipes:
RASPBERRY KETO GRILLED WAFFLES
This one is gluten-free keto-friendly with amazing raspberry flavor. You will use Almond Flour, eggs and coconut milk along with other ordinary waffles ingredients. It only contains 7 gm net carbs which makes it a great choice for keto breakfast.
Try RASPBERRY KETO GRILLED WAFFLES
KETO BREAKFAST PEANUT PANCAKES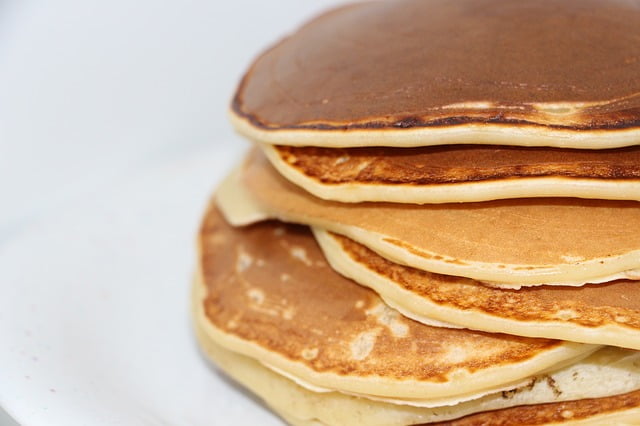 Pancakes have always been a wonderful delicious choice for breakfast, and the good news is that you can still enjoy it on keto diet. However, you'll only need to make some minor changes to the ingredients you use.
No doubt, you will enjoy this KETO PEANUT PANCAKES recipe, it's filling and tastes amazing that you and your family will like to have it all days.
FRIED KETO JALAPENO EGGS BREAKFAST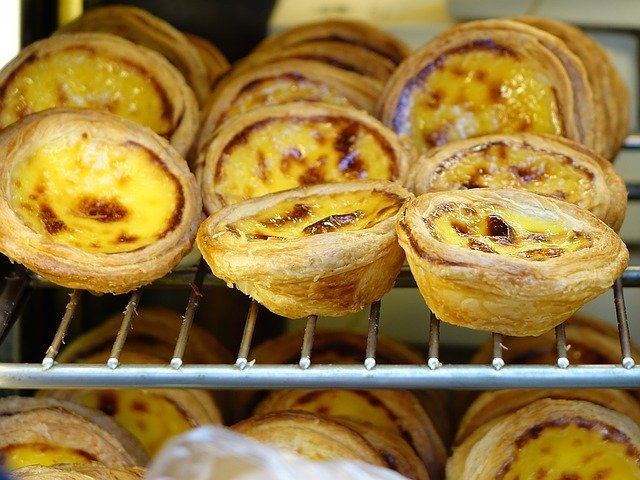 No surprise, eggs are the main star on keto diet meals, especially breakfast meals. When I was following keto, I had eggs for breakfast for almost 3 weeks without getting bored.
With this JALAPENO POPPER EGG CUPS, you will enjoy your eggs in a spicy delicious dress.
Add to that, this one is an extremely low-carb recipe with only 1gm net carbs and 216 calories as well.
Try FRIED KETO JALAPENO EGGS BREAKFAST
BEEF BACON CHEDDAR CHIVE OMELETTE
Bacon with OMELETTE in a keto way, with only 1gm net carb, you still have plenty of carbs left for you to enjoy in the rest of your day.
Try BEEF BACON CHEDDAR CHIVE OMELETTE
Quick KETO Frittata Recipe With Cheese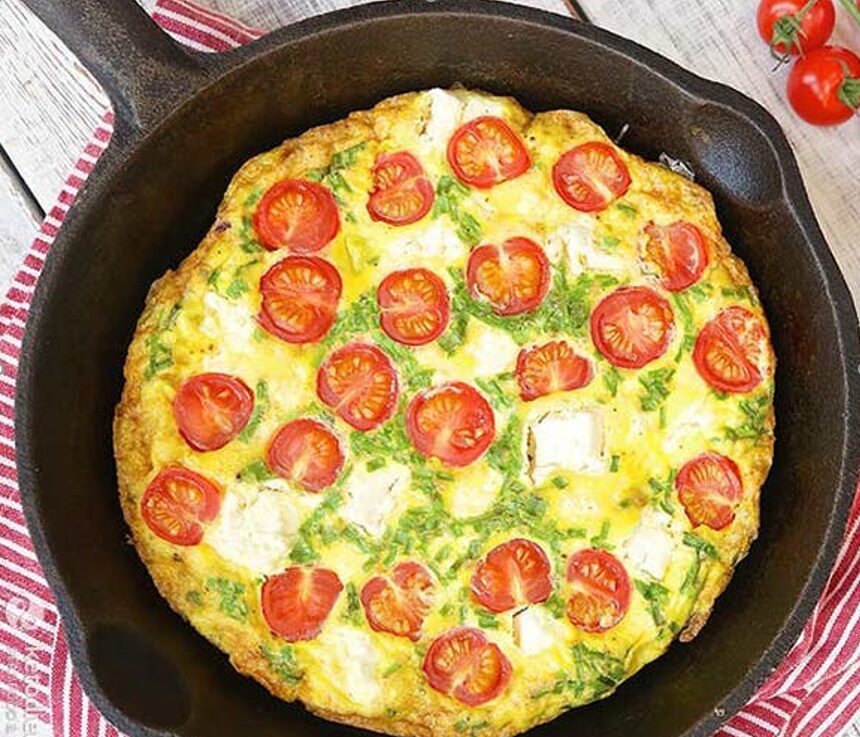 This one pan keto breakfast recipe is absolutely amazing, you won't have many bowls or dishes to wash after you finish cooking.
Also, this Quick KETO Frittata Recipe is lining well with keto rules with Net carbs 6.2 grams.
Try Quick KETO Frittata Recipe With Cheese
EGGS AND ZOODLES recipe:
Want to give your breakfast plate a beautiful shape? Try this EGGS AND ZOODLES recipe. You will just give zucchini a simple twist to look like noodles (zucchini + Noodles = Zoodles).
You'll just love the simple mix between baked eggs, avocados, and zucchini the way this recipe offers.
7- PUMPKIN KETO SPICED WAFFLES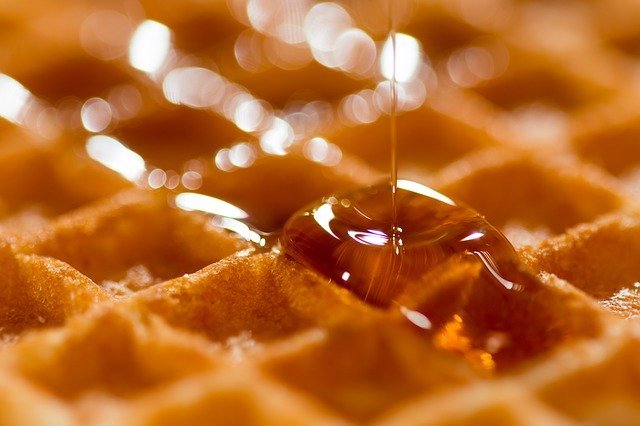 Another waffle recipe with unique pumpkin flavor, try this keto-friendly, gluten-free, dairy-free recipe with only 6 gm net carbs per serving.
Try PUMPKIN KETO SPICED WAFFLES recipe
Heyy, where are the 5 remaining recipes?
Still looking for more simple keto recipes?
Try those amazing 5 Keto Breakfast recipes with only 3 ingredients?
Fewer ingredients mean easier, quick recipes, that most of these recipes won't take except 5 minutes to be ready on your table.